OUR CONTRIBUTION TO FAIR AND SUSTAINABLE PRODUCTION
At Prinz Berlin, sustainability is at the core of our brand philosophy. We are firm believers that our accessories should not be produced at the expense of our planet. Therefore, we are fully committed to creating accessories that are not only timeless and elegant, but also ethically and environmentally responsible.
We don't just talk about sustainability; we actively incorporate our values into every aspect of our business. The meticulous selection of premium materials for our accessories holds paramount importance to us. Each material is carefully chosen to meet our high-quality expectations and align with our values of sustainability and timeless design.
We maintain a close and collaborative relationship with our production partners, going above and beyond by personally visiting each of our production facilities. By doing so, we uphold our commitment to sustainability and create accessories that are both beautiful and responsible.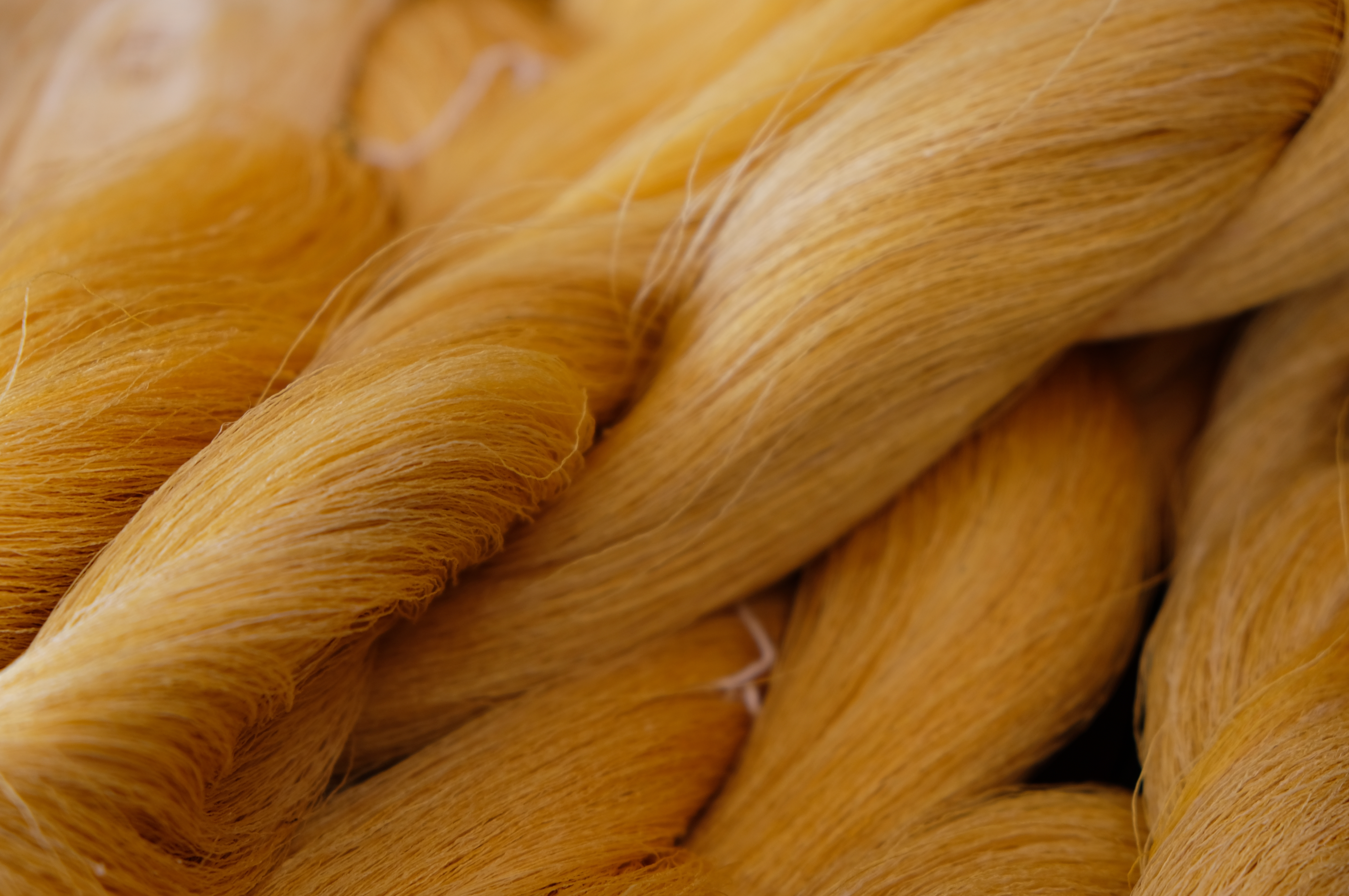 SILK
Silk is one of the oldest and most luxurious natural fibers produced by the silkworm. It possesses a timeless allure and is fully biodegradable, leading to minimal environmental impact. The production of silk requires precision and craftsmanship. Silkworms weave their fine, long threads into a cocoon. Prinz Berlin sources its silk from the Como region in northern Italy, where it is spun, woven, and dyed.
While the silk production involves the use of small amounts of pesticides and fertilizers compared to conventional cotton or synthetic processing, the overall impact is significantly lower. The result is a material of exceptional beauty and quality.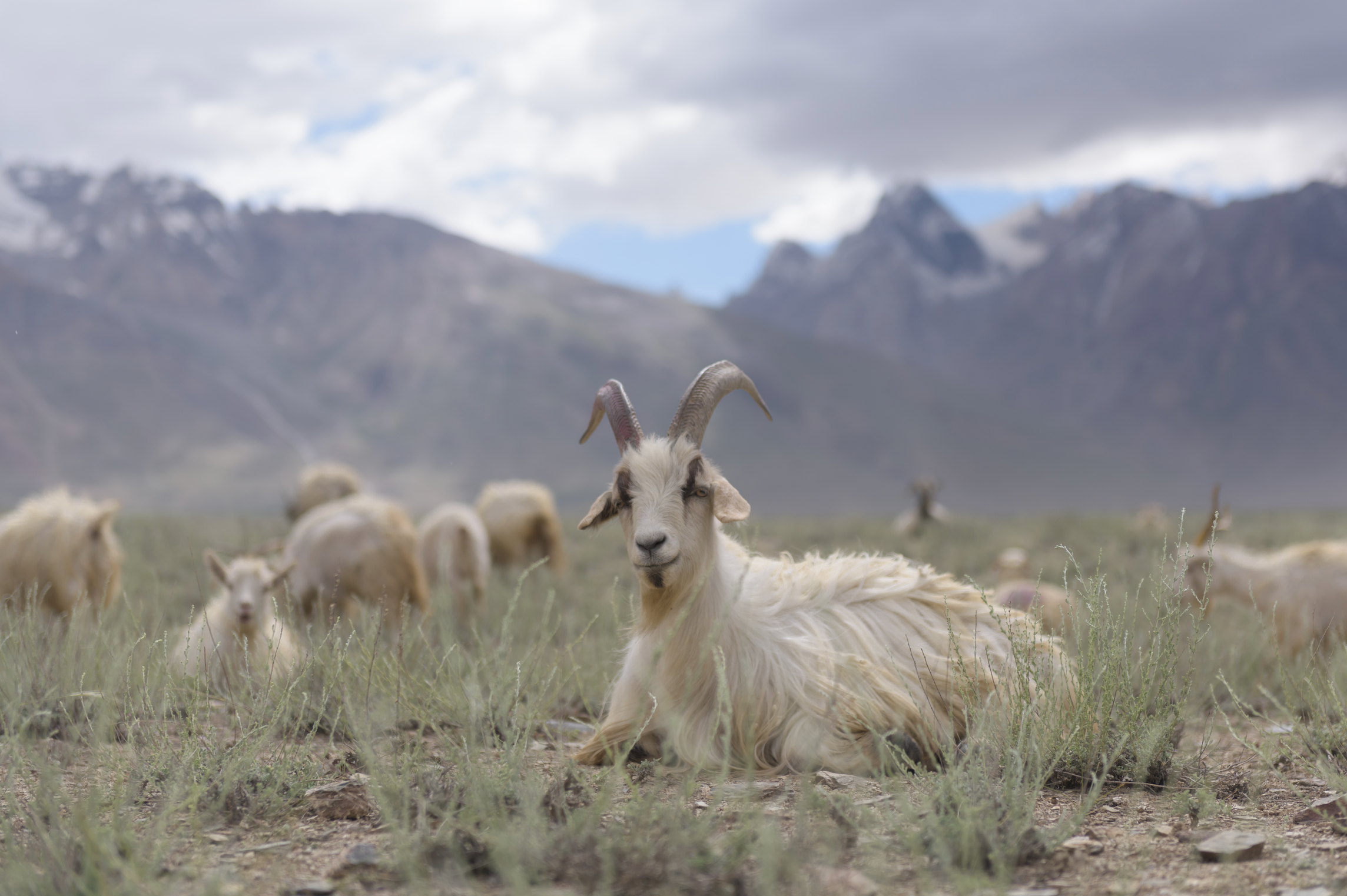 CASHMERE
Cashmere, also known as the "gold of textiles," is an exquisite material cherished for its incredible comfort and softness. It is derived from the fine undercoat of the Cashmere goat and offers luxurious warmth and an unparalleled wearing experience.
Our Cashmere goats reside on a certified farm in Inner Mongolia. The goat herders adhere to a code of conduct for farms that includes animal welfare practices. The goats roam freely in the wild at altitudes of over 3,000 meters, where the extreme cold, reaching temperatures as low as -40 degrees Celsius, enables the growth of valuable undercoat. This is why Cashmere farming is not feasible in Western countries.
During the spring, while the goats undergo their annual molting, the precious undercoat is combed out, separating it from the less valuable guard hairs. Only about 100 grams of wool are obtained per goat per year.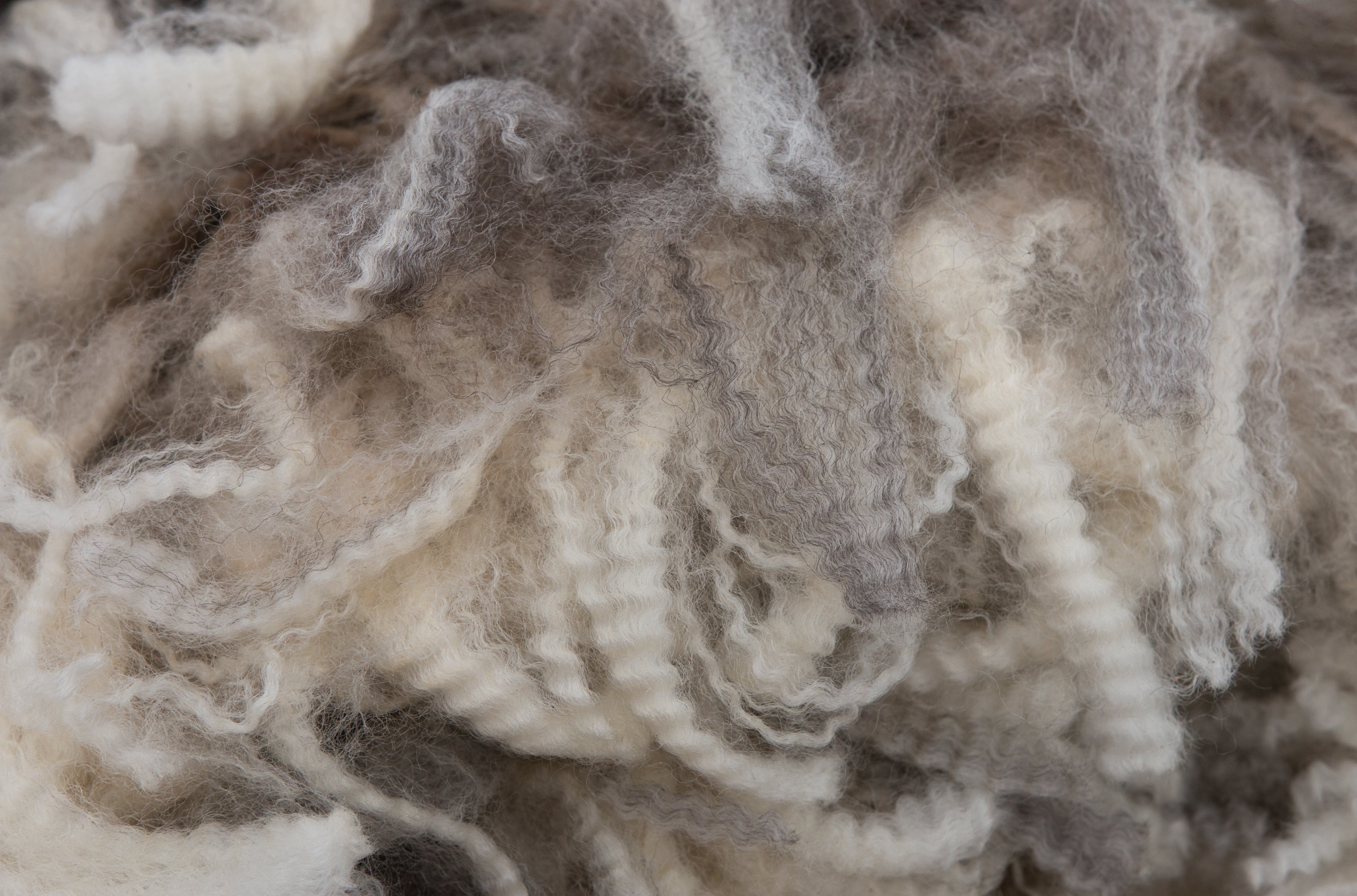 MERINO WOOL
Merino wool is an exquisite fiber obtained from Merino sheep and is highly valued for its exceptional softness, warmth, and fineness.
It is an environmentally friendly fiber that is 100% natural and renewable. It consumes less energy and water compared to other fibers and does not contribute to pollution from microplastics in our oceans or on our land. Wool products have a long lifespan - they are used or worn for longer periods compared to other textile fiber products.
At Prinz Berlin, we prioritize high-quality, sustainably and ethically produced Merino wool. Our Merino wool accessories combine luxury, comfort, and sustainability to provide you with a stylish and environmentally conscious wearing experience.