PRINZ BERLIN
TIMELESS, ICONIC AND LONG LASTING. YOUR EVERYDAY CHERRY ON TOP.
YOUR EVERYDAY CHERRY ON TOP
The Prinz Berlin hat is a work of artistry, representing unparalleled quality. It serves as the ideal accessory for almost any event, becoming the fresh statement element that adds an impressive touch to any ensemble.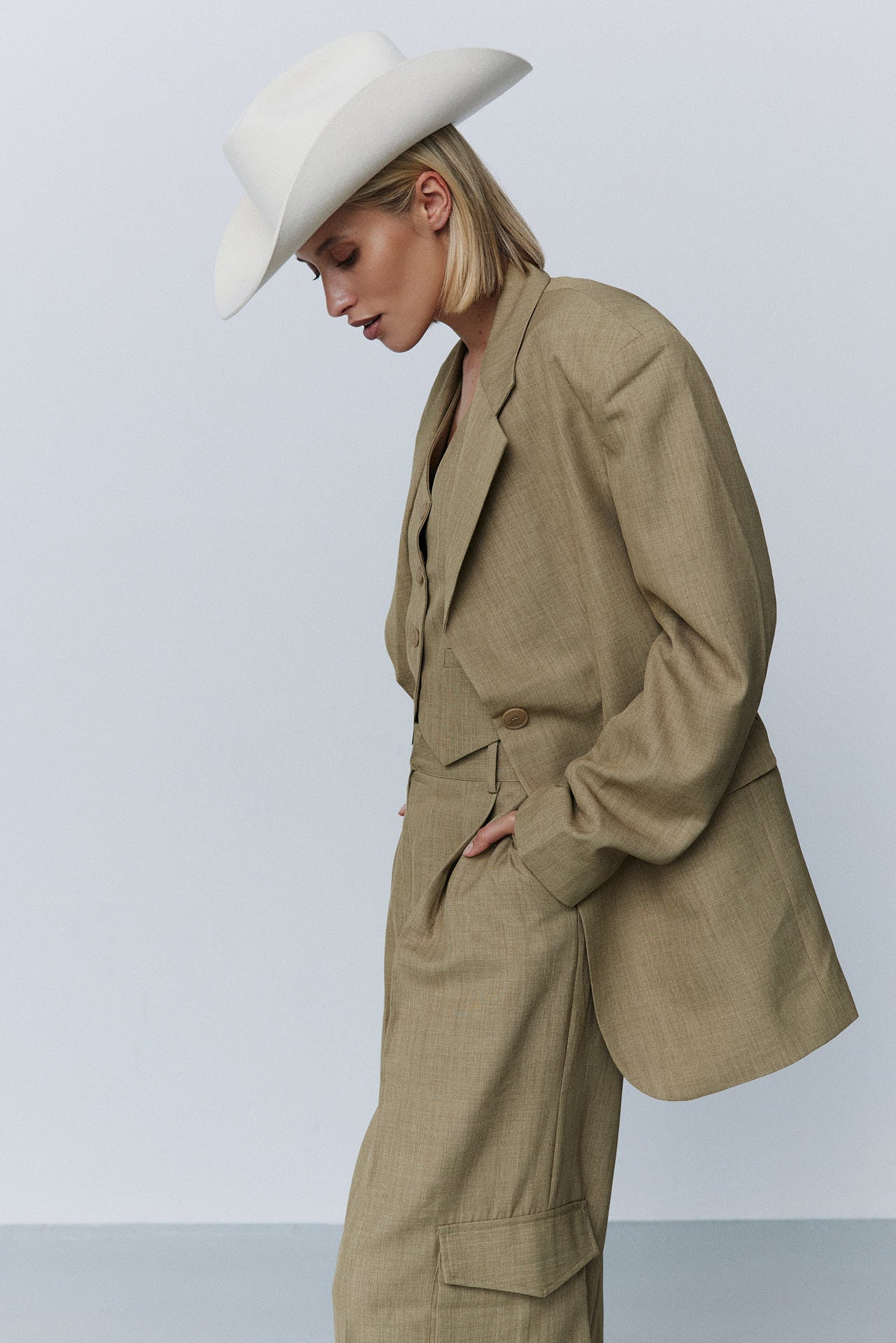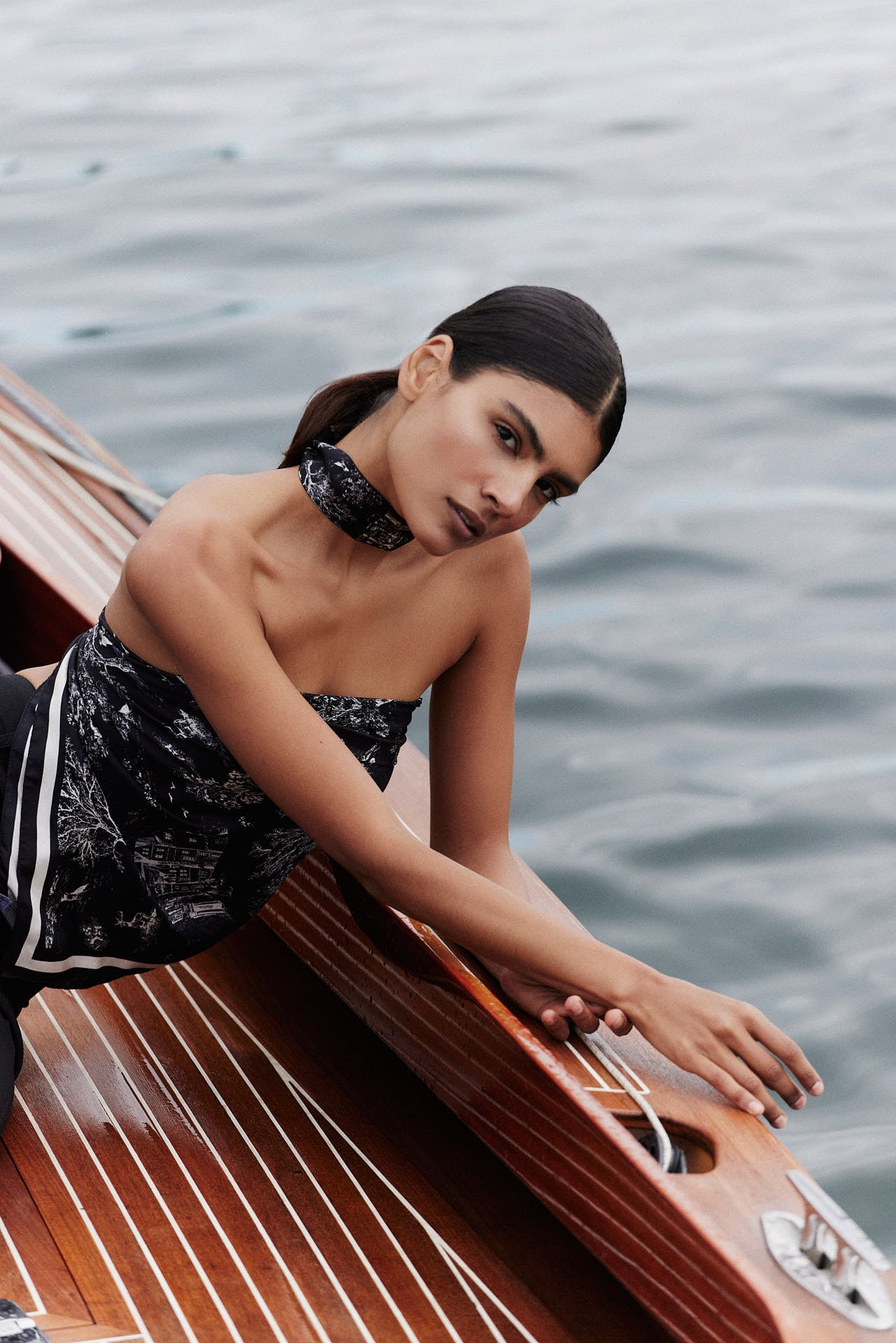 EFFORTLESS STATEMENT PIECES
A scarf with limitless possibilities. Prinz Berlin's silk scarves can be styled in countless ways, enhancing your look for every outfit.
UNSERE SEIDENTUCH - KLASSIKER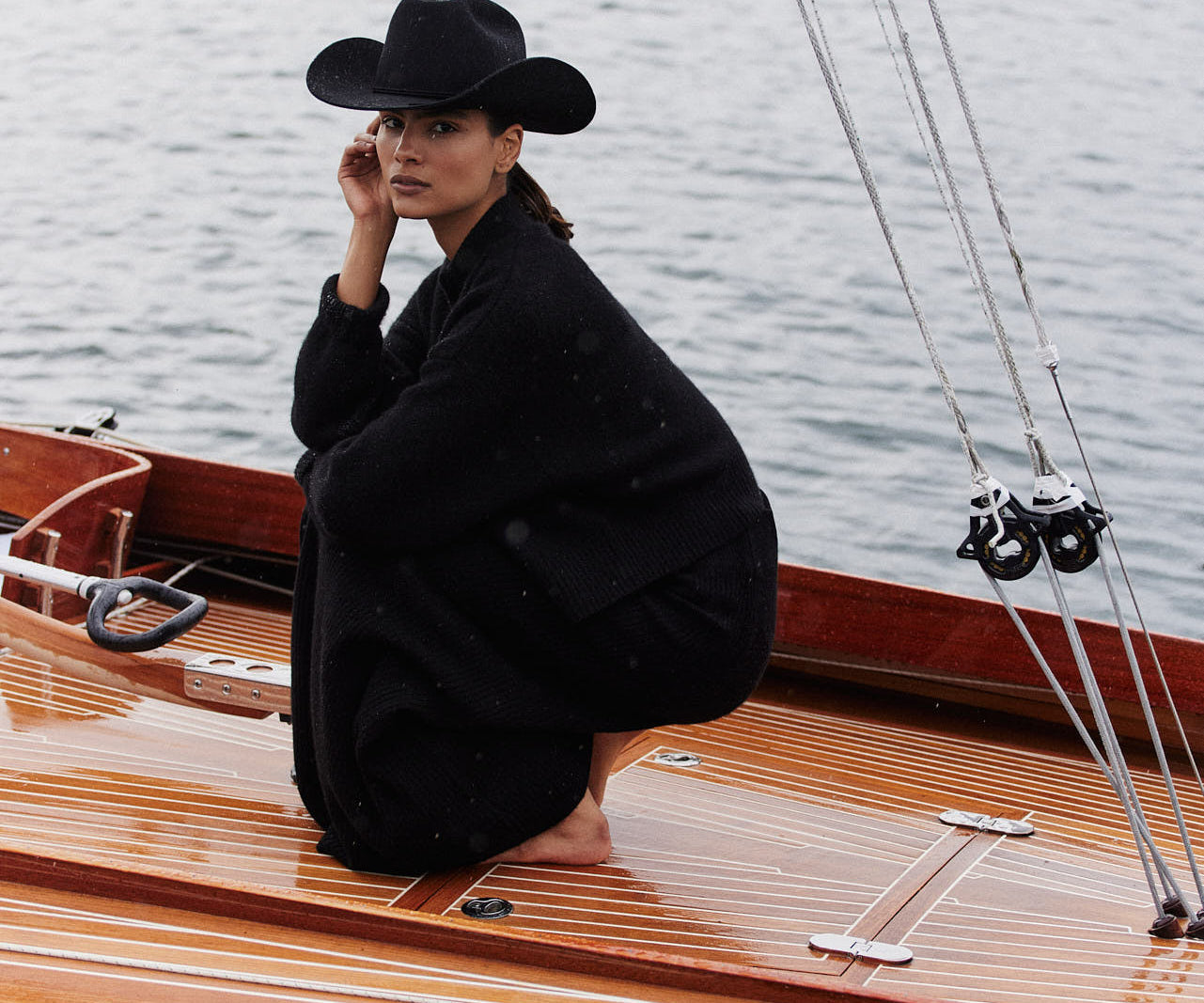 HELP & QUESTIONS
You have questions about our products or want to exchange ideas with us, then contact us. We are looking forward to hearing from you personally!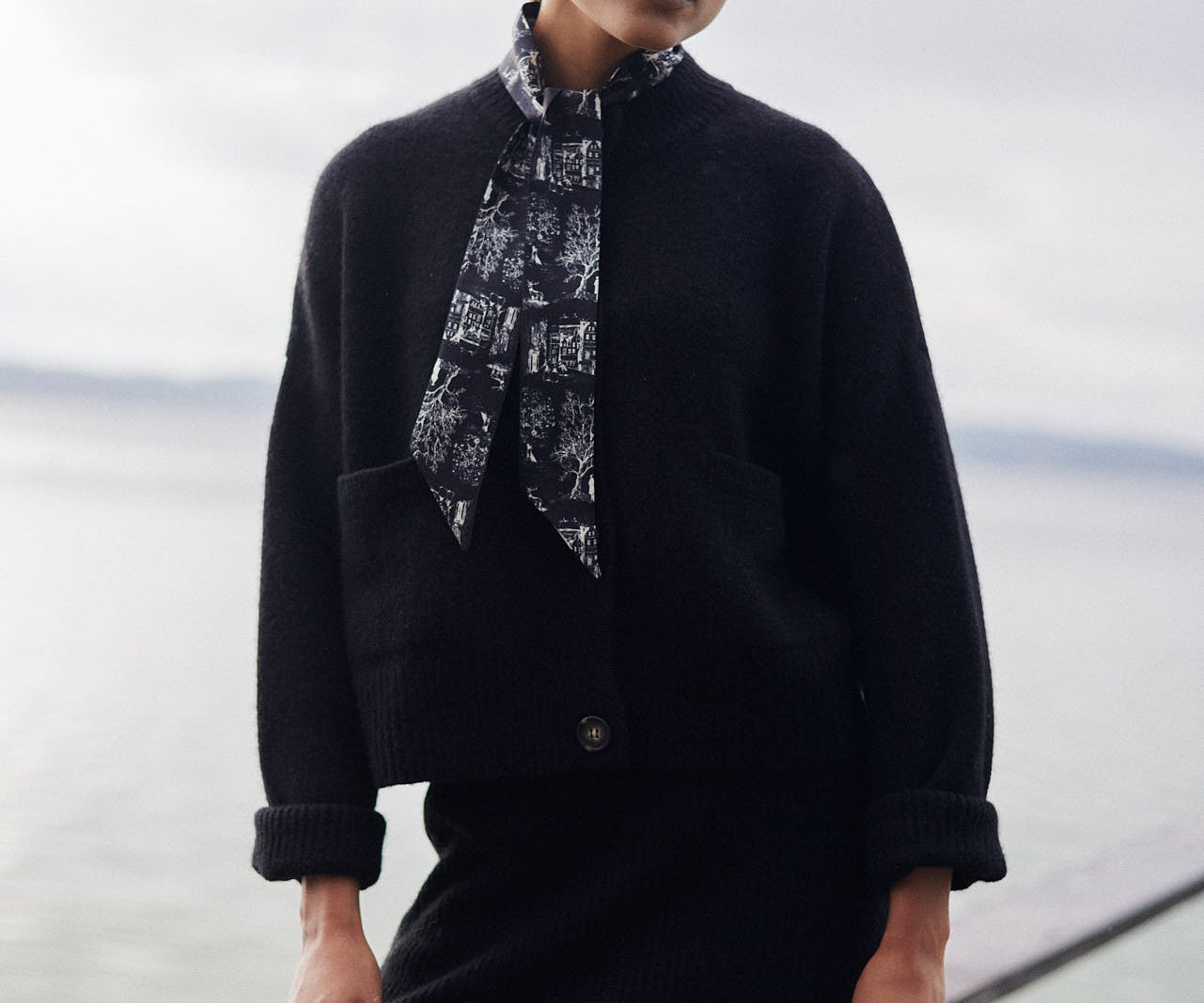 ABOUT PRINZ BERLIN
If you want to learn more about us, our values, and our production process, you're in the right place. Take a behind-the-scenes look at Prinz Berlin.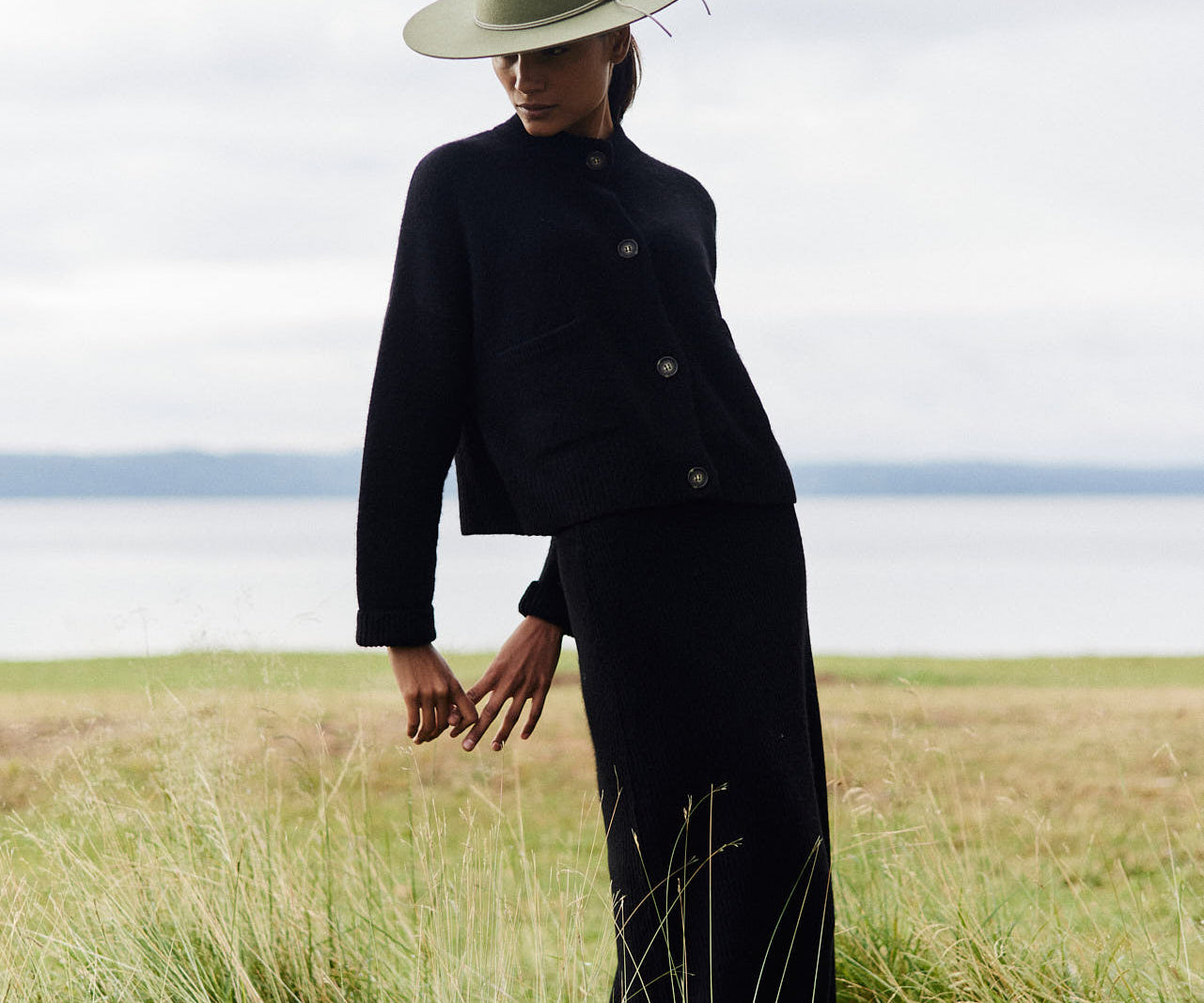 OUR BLOG I HOW TO PRINZ
We want to inspire you and share tips and ideas on how to brighten up your everyday style. Discover how to wear, care and style our products.
MORE INSPIRATION ON INSTAGRAM
Get inspired and shop through Instagram too
SEEN IN