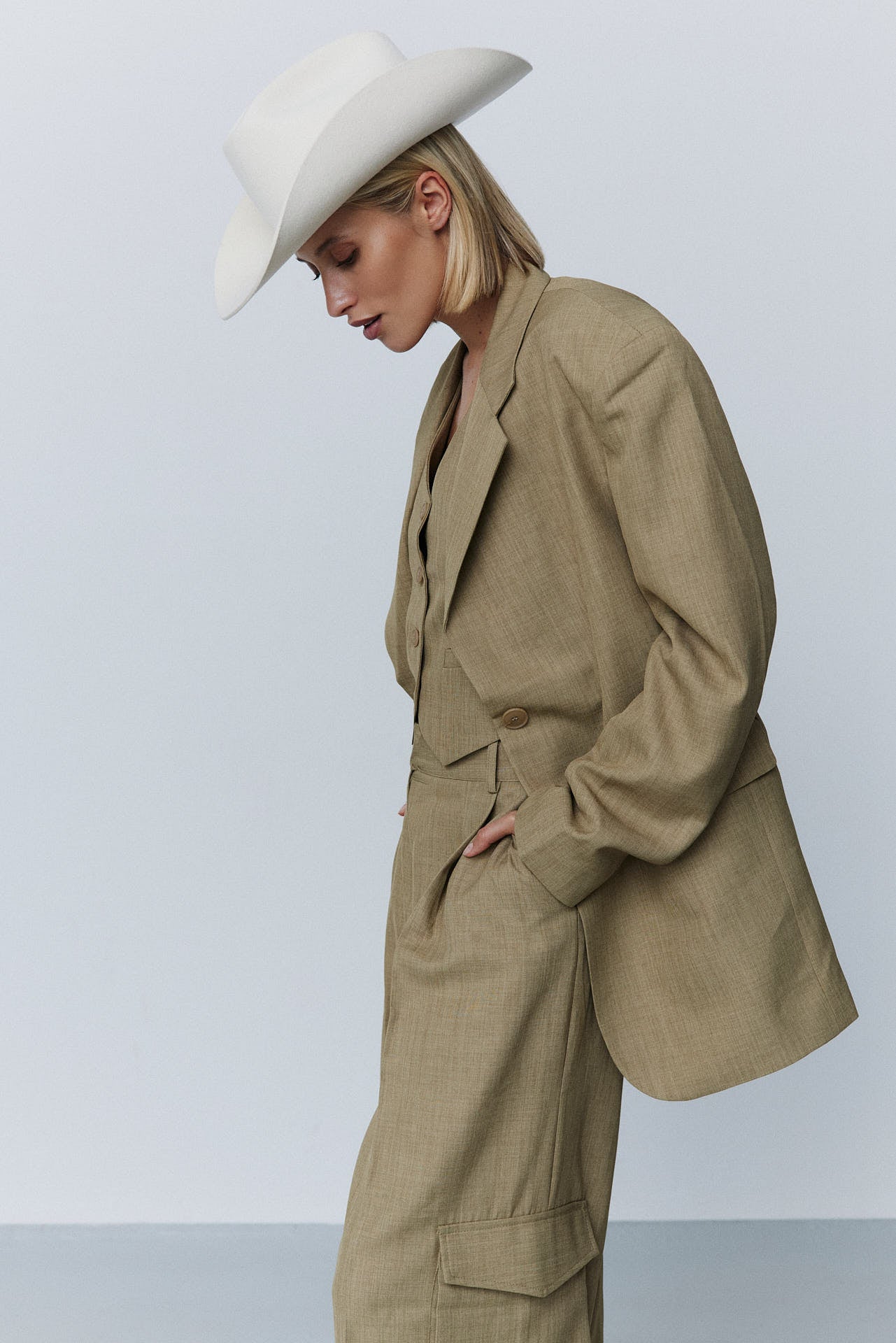 ABOUT PRINZ BERLIN
Prinz Berlin is an accessory brand with the mission to reimagine iconic pieces with a contemporary twist.
We believe in the power of a single accessory to transform an outfit - to elevate it from ordinary to extraordinary. We want to create casual yet sophisticated pieces that make the person wearing it feel effortlessly confident and strong.
We like to say: It's your everyday cherry on top.
Our collection boasts a diverse range of designs, from sleek and minimalist to bold and statement-making, always utilizing high-quality and sustainable fabrics.
TOGETHERNESS
At the heart of our brand is the belief that fashion should be both beautiful and meaningful. We aspire to inspire confidence and self-expression, while fostering a sense of togetherness and unity. They are made for generations. They are meant to carry memories, stories and emotions and thus capture the spirit of the times while retaining their timeless appeal.
HONESTY
We are dedicated to sustainability and ethical practices, ensuring that our materials are responsibly sourced and our manufacturing processes align with our commitment to the environment. By creating enduring and timeless accessories, we aim to reduce the impact of disposable fashion and encourage a more conscious approach to personal style.
PERSONALITY
Inspired by art eras and travels, designed in collaboration with artists and through self-creation, iconic accessories take on a new meaning and are brought back to life through modern designs and aesthetic styles. We aim to carry on tradition while refreshing and reinventing the way these unique pieces are worn.
THE FOUNDERS
Prinz Berlin was founded in 2020 by the mother-daughter duo, Steffi and Zaza, with the intention of creating high-quality accessories with timeless designs. In July 2022, Luisa joined the team, completing the trio of founders. Together, they work towards their vision of redefining the significance of iconic accessories and reviving aesthetic styles.
Driven by their passion for fashion and a shared love for exquisite accessories, Steffi, Zaza, and Luisa bring a wealth of creativity, expertise, and unique perspectives to Prinz Berlin. Their combined talents and diverse backgrounds allow them to infuse their designs with a fresh and innovative approach, while staying true to the brand's commitment to timeless elegance.
Even if the name Prinz Berlin might imply differently, Prinz Berlin is based in Munich. The idea and vision was born when Zaza lived in Berlin. Inspired by the cosmopolitanism, individuality and zeitgeist of Berlin, the whole brand is still very much connected to the city. The style is definitely a mixture of both cities - Berlin as the urban, cool crowd and Munich as the elegant, traditional place.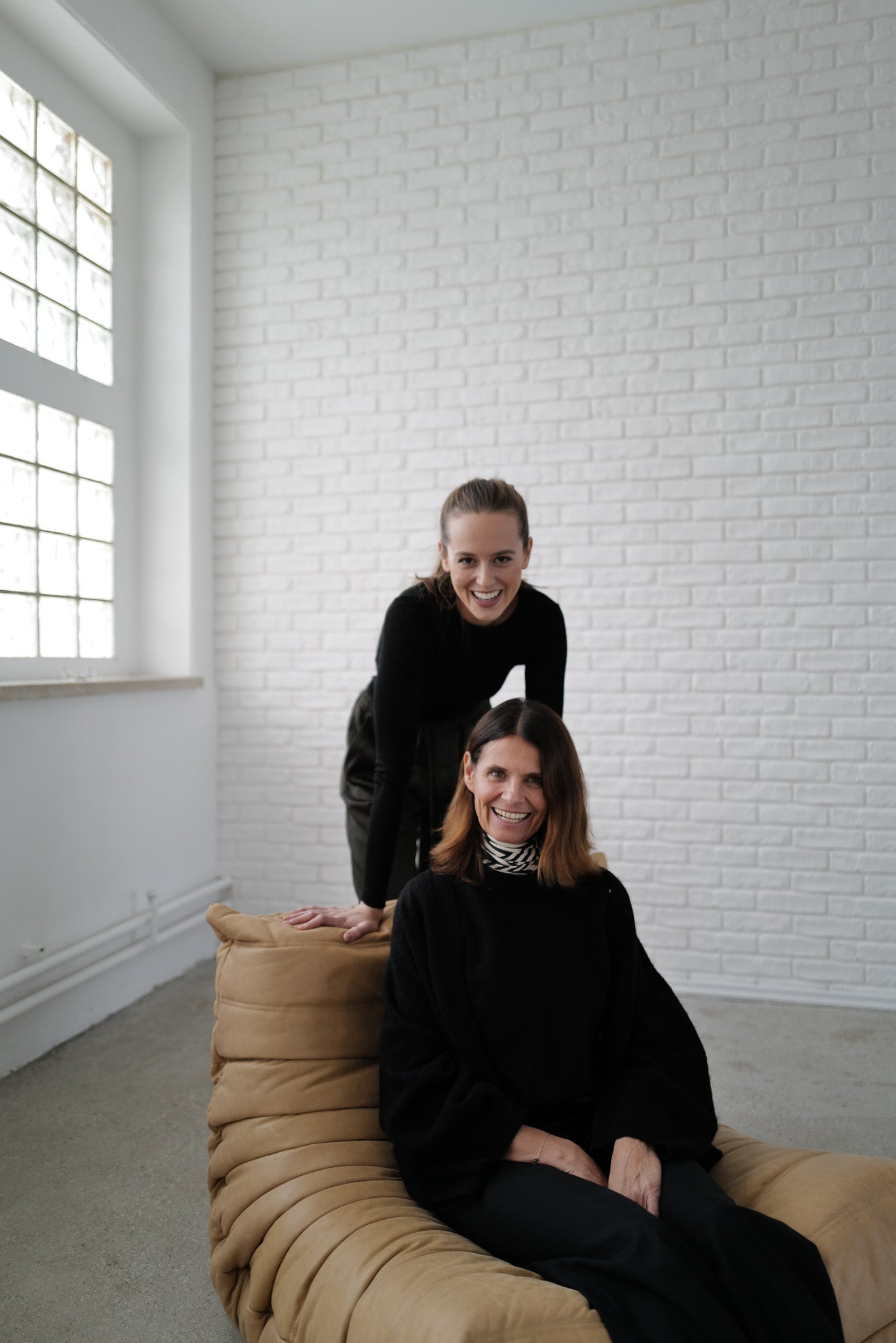 DU WILLST MEHR ERFAHREN? KONTAKTIERE UNS!